Ventures West is a Northern California based group that passionately pursues hunting and fishing, conservation and creating great stories to share with others. Our primary purpose is to share our love for the outdoors, wildlife and fellowship with others through the medium of video, photography and the written word.
The Ventures West Team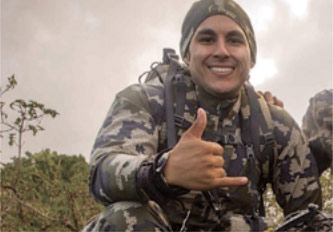 Chris Lamm
Chris has grown up in Northern Californa and has been hunting since he was 12. His love for wildlife and the outdoors started before he ever picked up a gun or bow. When not hunting, Chris enjoys being involved in his church, running his small business based in Redding, California, and spending time with his beautiful wife Heather.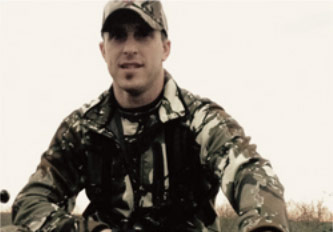 Anthony Wysock
Anthony began hunting at a very young age and it has become a lifelong sacred passion. One of his major accomplishments through years of determination was taking the current California state record blacktail deer with a bow. Anthony always strives to be the strongest version of himself in life and while in the field.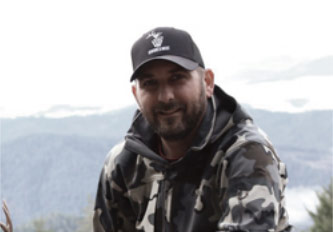 Derek Taff
Derek was born and raised in Northern California where he spend the better part of his childhood in the wild, armed with a shotgun or a fishing pole. He has since passed on his great appreciation for the outdoors to his two sons. Derek is now an avid photographer and videographer and has won several awards for the photos he has taken through the years.
Austin Taff
Growing up in Northern California, Austin spent his childhood playing baseball and stalking big game. Austin took his first blacktail buck with a bow at the early age of 12. Two years later on his 14th birthday he took a prize buck with a bow, scoring over 153 inches, making this buck the forth largest velvet class P&Y blacktail taken to date.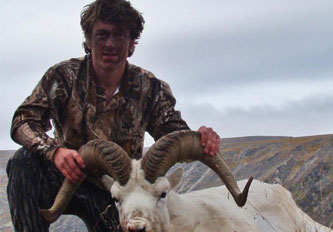 Stephen Casey
Stephen was raised in wild, remote parts of Southeast and Interior Alaska, with meat and fish on the table provided almost exclusively from subsistence hunting and fishing. Surrounded by hard-working outdoorsmen, he couldn't help but have a passion for the outdoors rub off on him. He married a Californian, and now enjoys all Northern California has to offer with his wife, children, and great friends. Stephen loves bowhunting, and capturing photos/video of his experiences.